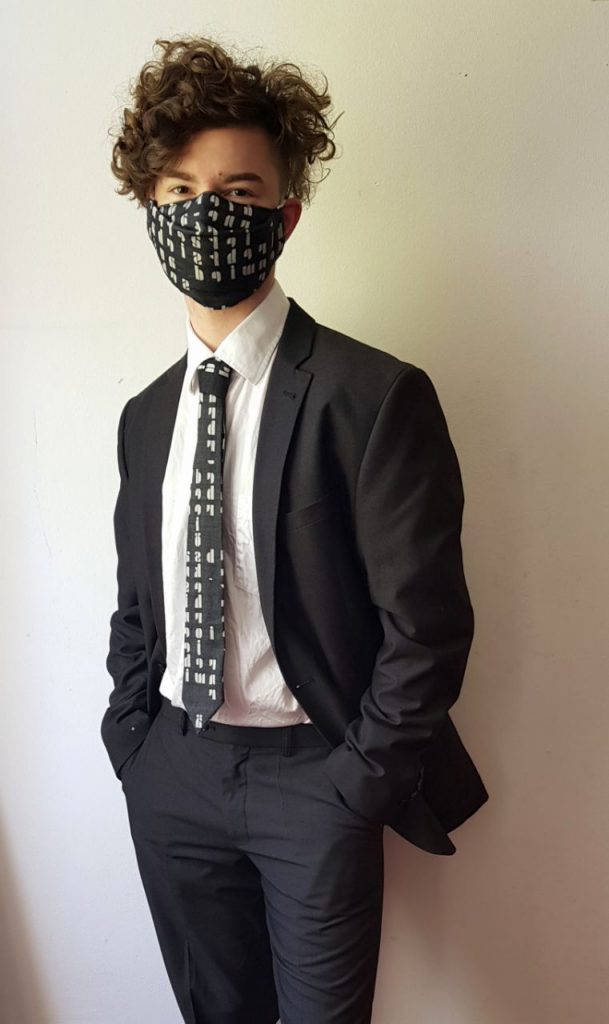 Ahoi, I'm a Berlin-based Rick.
Rick stands for graphic recorder, illustrator, graphic designer, writer and podcaster.
I care deeply about making my work enjoyable for any identity out there.
I've worked at/for Daimler AG, Berlin Science Week, Stadt Inklusive!, neue deutsche organisationen, we.CONECT, Kinder- u. Jugendbüro Friedrichshain-Kreuzberg, JLL, Kater Demos Magazine, and many more.
for graphic recording:
m: rp@illustration.fyi
ig: @illustration.fyi
for design/illustration/other:
m: ahoi@rickpalm.de
ig: @rickpalm_
or call me: +49 157 775 719 97
________________f_u_r_t_h_e_r___l_i_n_k_s________________
incredible textile design by my sister (my tie!)
these great guys make your music happen
this witty guy does a podcast worth listening to
these lovely guys make your party all juicy