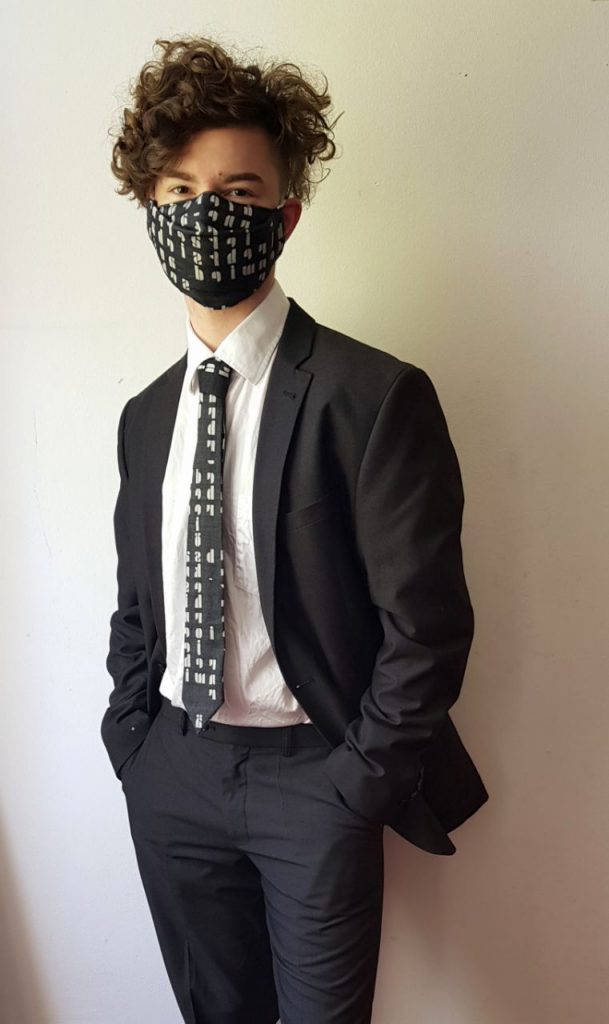 Ahoi there! I'm a Berlin-based Rick.
Rick stands for graphic recorder, illustrator, graphic designer, poet, writer, and podcaster. I don't discuss with or work for fascists. Everything else isn't of importance, as I believe in my work to speak for itself. (Well, I hope my website re-launch doesn't take too long.)
I was awarded with the ADC Junior Award, and I teach illustration at AID Berlin. Clients I worked for include neue deutsche organisationen, Berlin Science Week, Stadt Inklusive!, Daimler AG, we.CONECT, Kinder- u. Jugendbüro Friedrichshain-Kreuzberg, JLL, Kater Demos Magazine, and many more.
contact me via mail: ahoi@rickpalm.de
follow me on instagram: @rickpalm_
or call me: +49 157 775 719 97